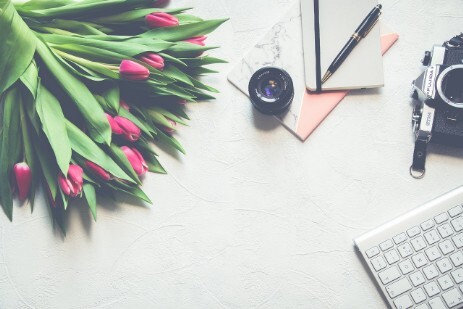 I know very well how important that day is to you. My logistical experience and my concentration will be focused on the perfect success of the photo shoot you requested. You'll just have to smile, have fun and get excited!
Write your data ask for the availability of the chosen date, request a consultation or a free quote without any commitment. 
I will answer you in a very short time.